It's 2016! Happy New Year everyone! I hope that 2016 will be a better year than 2015. May all our dreams come true this year, but dreams will always be dreams if we never take actions! What better way to plan ahead than using a 2016 planner?
This is the time where everyone starts to plan out their 2016. It is also the best time to set goals to make sure we are on the right path to achieve our dreams and wishes!
I love to plan and I like to have a handy hard copy planner around to make sure that I stick to the important tasks and goals for the year. It's also easy to record any ideas and thoughts that I might have when I am out and about.
Here's three 2016 planners that I specifically like, not just because of their lovely appearance but also because of their functionalities.
Planner #1 from Daily Greatness
This planner looks awesome, feels awesome and very practical. Love it very much, and I think it's the best by far. It's un-dated so that you can plan at anytime. With 432 full-colour pages, it's really candy to the eyes!
Love, love, love…
Planner #2 from kikki.k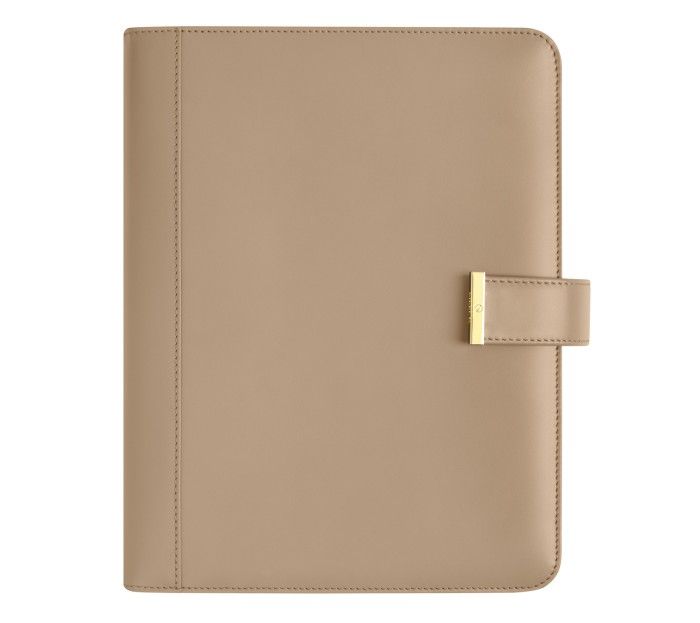 kikki.K has really beautiful and elegant planners! This is one of my favourites. It's a ring binder planner with open pocket to stay organised. You can even get planner refills if you need more pages. Overall, it's simple and useful. Love it's professional design!
Planner #3 from NoteMaker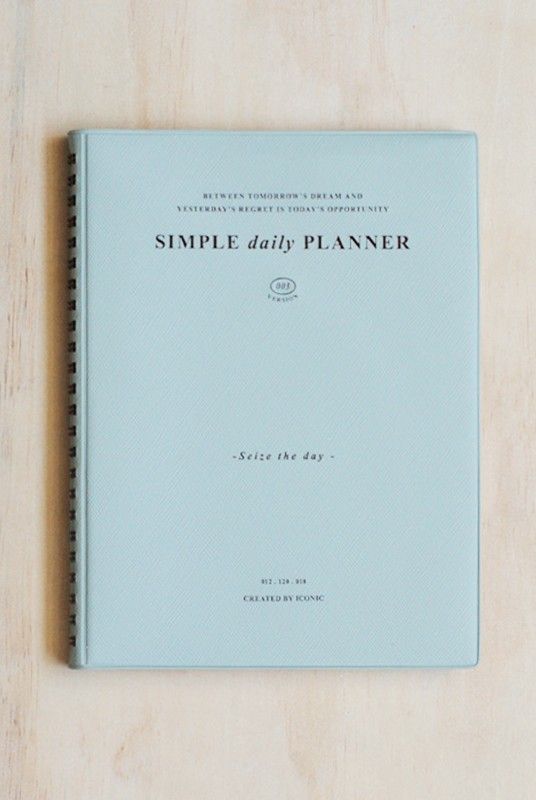 NoteMaker's Seize the Day Planner is simple and yet very useful for personal or travel planning. It's undated to provide flexibility. You can start planning at anytime! 2016 is the year to realise your dreams and wishes! Love the pastel colour!
There are so many planners available. I would love to have them all!
Which is your favourite 2016 planner? Do you have any recommendation? Let me know in the comment!